We can find ourselves stuck in difficult and unsatisfying patterns of thoughts, feelings and behaviors, and not know how to get free.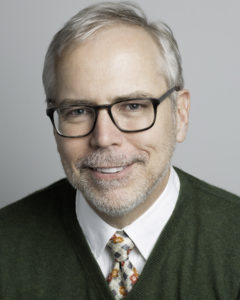 Using cognitive, mindful and body-centered methods, informed by neuroscience and clinical research, it is possible to become aware of these patterns as they play out moment by moment. We can then become free of these habits of mind, and choose a different way that better fits our goals and most healthy self.
Our work together moves forward in a safe and careful way, attentive to what is important to you.  
Progress comes through accessing your own natural clarity and warmth of heart and mind.
In this way, what you learn in our work becomes integrated in your life, and the tangles of the past can be dissolved. The present becomes lighter and more full of interesting opportunity.
Three streams of experience contribute to my approach:
As a neuroscientist studying emotion & learning

, I have a practical understanding of our inborn capacities for emotional, physical and social health, and how this understan

d

ing can be applied in our work together.
As a mindfulness & meditation practitioner and teacher with over 30 years of experience, I can use these methods flexibly and carefully to help disrupt habitual patterns, orient to a fresh experience of the present moment, and access the natural warmth and clarity of mind.

As a psychotherapist,

 I combine all this experience with the latest in cognitive, behavioral, psychodynamic, body-centered and relational methods, bringing an integrative approach to treatment.